One stop for all your monitoring needs
Serving Portland, OR | Beaverton, OR | Vancouver, WA | Hood River, OR
Monitoring is the silent guardian of every fire protection plan, a critical component that often goes unnoticed until a crisis. A properly designed, installed and maintained fire detection and suppression system is one element in the safeguarding of the asset and personnel. Rapid arrival of the emergency responders is the other. A properly functioning monitoring system is key to ensuring that fast alert by the central station. Metro can set you up with all types of monitoring systems: Mesh radio, Internet, Cellular & Regular Telephone lines.

In the realm of fire safety, proactive monitoring isn't just a service - it is a lifeline, ensuring timely response to minimize damages, and most importantly save lives. Call (503) 231-2999Metro Safety & Fire, Inc. today to set up monitoring for you fire/life safety system!
Coverage You Can Depend On
Metro's monitoring services are backed up with daily reports and include consistent coverage by our support team to alert us when your system has a Trouble, Supervisory, or Maintenance alert. When that alert arrives, we can quickly dispatch a service technician to your location and ensure that the issue is promptly resolved.

For additional peace of mind, we also provide an annual checkup on external mounted equipment that may be exposed to vibrations, harsh temperatures, or weather.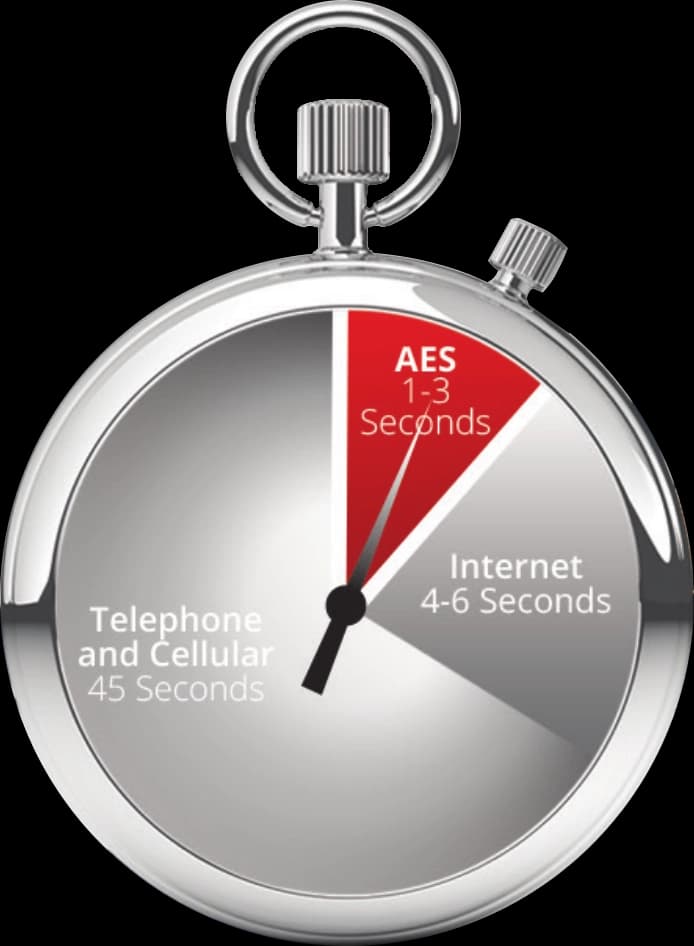 Reliable Partners for Confident Monitoring
We are partnered with Affiliated Monitoring, Inc., a world class central station with excellent reviews from our technicians and our clients for innovative tools, rapid response, ease of communication and competitive pricing.

Interested in learning more about how Monitoring can better protect your business? Contact us today!