Inspection & Testing for Code Compliance and System Reliability
Serving Portland, OR | Beaverton, OR | Vancouver, WA | Hood River, OR
As a licensed and certified service provider, our role in your Fire Protection Plan is to complete the code required periodic inspection and test of your fire equipment and fire suppression systems to document a reasonable assurance that they will perform as designed and installed.

Every job includes an NFPA compliant inspection report to detail the status of the equipment at the time of service. This report is delivered digitally to our client, to the AHJ when required and filed permanently in our client vault so a backup copy is always available.
The Benefits of a Multi-Disciplined Team
Metro technicians are trained and certified to perform inspection, test & repair on multiple systems to provide convenient, efficient, and cost effective services. Save time and money by working with a team capable of working on fire sprinklers, fire alarms, pre-engineered suppression, fire extinguishers, backflow preventers, fire hydrants & more.
One vendor for budgeting, scheduling, & billing
One team to familiarize with your building & systems
Improved security & accountability
Digital, code-compliant reports for all equipment
METRO Net monitoring service
Certification through NICET / ICC / Oregon Cross Connection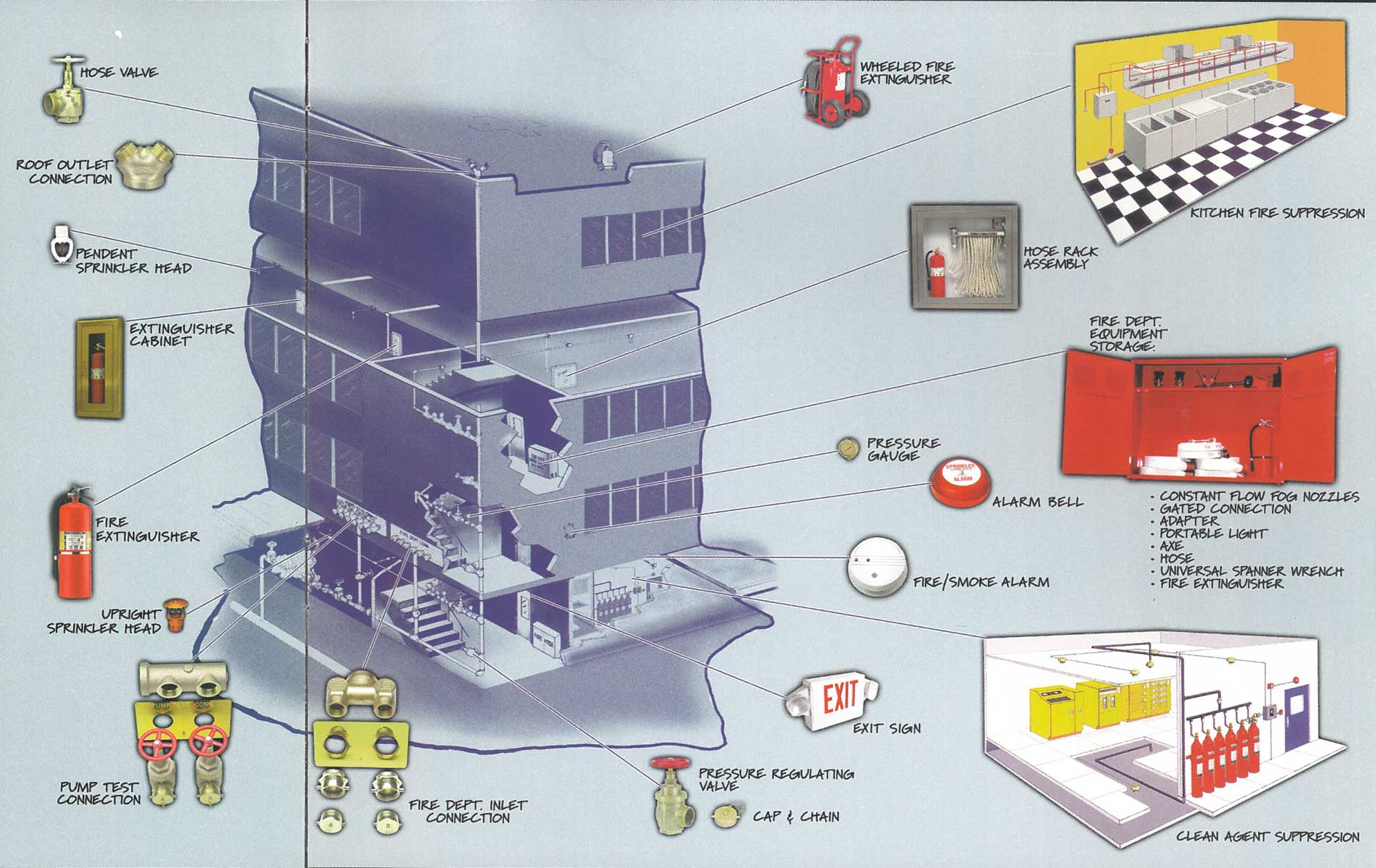 Comprehensive Inspection & Testing Services
Our team of certified technicians is equipped to provide a thorough examination of your fire equipment and systems, ensuring they function properly when it matters most. Our service guide can be found in the NFPA Standards:
Fire Alarm Systems: NFPA 72, Chapter 14 Inspection, Testing and Maintenance.
Fire Sprinkler Systems: NFPA 25, Chapter 5 Sprinkler Systems
Fire Extinguishers: NFPA 10, Chapter 7 Inspection, Maintenance and Recharging
Kitchen Hood Suppression Systems: NFPA 17A, Chapter 7 Inspection, Maintenance and Recharging
Backflow Preventers: NFPA 25, Chapter 13 Common Components and Valves
Fire Pumps: NFPA 25, Chapter 8 Fire Pumps
Dry Chemical Special Hazard Suppression Systems: NFPA 17, Chapter 11 Inspection, Maintenance and Recharging
Emergency Lighting: NFPA 101, Chapter 7 Emergency Lighting
Private Fire Hydrants: NPFA 25, Chapter 7 Private Fire Service Mains
Regulatory Standards and Manufacturer Recommendations
Our technicians undergo comprehensive training, encompassing NFPA standards and challenging examinations from NICET & ICC. Additionally, they receive practical training directly from manufacturers and authorized training centers, ensuring they have firsthand experience in each of our fire industry disciplines.
Walk in Services
For your convenience we offer our "Swap Out" service for stored pressure dry chemical portable fire extinguishers. We have a supply of like units that are freshly tested and recharged that we exchange for your expired unit. In and out, no return needed! Our shop is DOT certified and our technicians are Portland/ICC certified.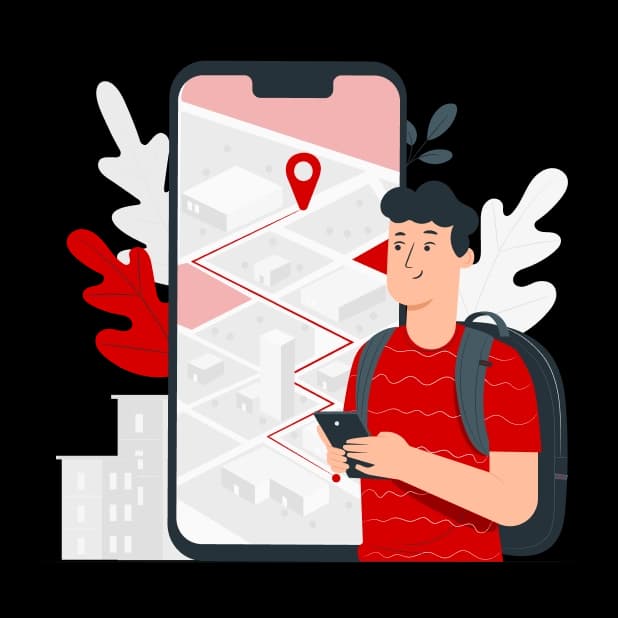 Everything You Need. All In One Team.
Our commitment to the fire/life safety profession provides our clients with peace of mind along with our promise to be Convenient; Efficient; Cost Effective.
Contact us today to schedule your inspection!