Service & Repair - Fire/Life Safety Equipment & Systems
Serving Portland, OR | Beaverton, OR | Vancouver, WA | Hood River, OR
During any inspection, deficiencies may be noted, triggering the need for code required impairment correction. Metro's service/repair team has the experience, and the expertise to resolve noted impairments.

Every city has an aging out building population and the metropolis that we serve certainly does. Are you experiencing an uptick in troubles and failures on your fire safety system? If it is time to start planning for a system upgrade let us provide you with a quote - perhaps we can offer a solution for your aged out system.
Urgent Situations Requiring Immediate Action
Northwest weather is known to bring trouble to fire/life safety systems. Rain shorting wires, squirrels chewing through sleeving, ice storms that thaw and break sprinkler pipe, basements that flood...

Years of responding to Portland's emergency calls have honed our after-hours repair team to be some of the best in the area. Call (503) 231-2999Metro for urgent needs 24/7/365.
Our repair and upgrade work is warranted to be industry standard or better.
Convenient Maintenance For Multiple Systems
Metro's multi-disciplined team provides Service & Repair for a wide range of systems, allowing for strategic scheduling to help you avoid the hassle of juggling multiple providers. We can schedule multiple systems for service and repair at the same time with a single truck stop for convenient scheduling and cost effective services. We specialize in maintenance, service, and repair of the following systems:
Fire Alarm Systems

Regular testing and maintenance to ensure prompt alerts during emergencies.

Fire Sprinkler Systems

Inspection and repair services to detect signs of corrosion, leaks, or any other potential issues.

Fire Extinguishers

Inspection, testing, recharging, and repair to ensure they're always ready to combat fires.

Kitchen Hood Suppression Systems

Regular testing and maintenance to ensure optimal performance, especially in high-risk kitchen environments.

Backflow Preventers

Testing and maintenance to ensure proper pressurization and functionality.

Fire Pumps

Comprehensive inspection for signs of wear and tear, ensuring they operate efficiently during emergencies.

Dry Chemical Special Hazard Suppression Systems

Maintenance and repair services tailored for specialized environments.

Emergency Lighting

Ensuring that exit routes remain illuminated, even during power outages.
Walk in Services
For your convenience we also offer our "Swap Out" service for stored pressure dry chemical portable fire extinguishers. We have a supply of like units that are freshly tested and recharged that we exchange for your expired unit. In and out, no return needed! Our shop is DOT certified and our technicians are Portland/ICC certified.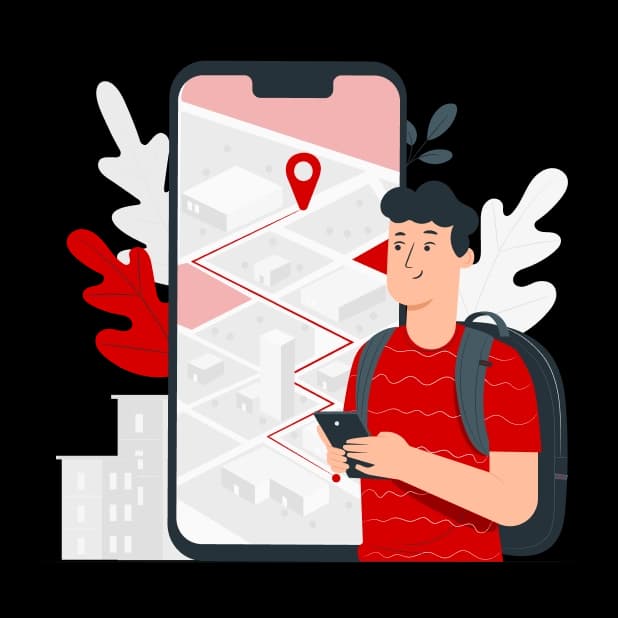 Industries We Serve - Large and Small
Metro Safety & Fire, Inc. offers specialized "Service & Repair" services to a diverse range of sectors:
Commercial: Ensuring businesses, retail spaces, and offices are equipped with reliable fire safety systems to protect assets and personnel.
Education: Prioritizing the safety of students, staff, and faculty by maintaining fire systems in schools, colleges, and other educational institutions.
Healthcare: Catering to hospitals, clinics, and medical facilities where the safety of patients and medical equipment is of utmost importance.
Hospitality: Keeping guests safe in hotels, resorts, and restaurants by ensuring fire systems are always in peak condition.
Industrial: Addressing the specific fire safety challenges of factories, warehouses, and industrial complexes with specialized solutions.
Multifamily Residential: Protecting residents in apartments, condos, and townhouses with efficient fire safety systems.
Property Management: Assisting property managers in ensuring all their properties, regardless of size or type, meet fire safety standards.
Retirement: Prioritizing the safety of our senior community in retirement homes and assisted living facilities with tailored fire safety solutions.
Metro Safety & Fire, Inc. is a service company, not a construction company, so we do not quote new construction projects.